Go!Healthy is an initiative that follows children through adolescence and beyond, educating them about wellness with nutrition and healthy cooking programs. Now that you're signed up, we'll send you deadline reminders, plus tips about how to get enrolled, stay enrolled, and get the most from your health insurance. This program is a tremendous opportunity for students to see the connection between fresh produce grown in the school garden and healthy food that is served in the cafeteria.
The initiative is dramatically improving health outcomes for children with asthma across the state. Children are eligible for the Child Health Program if they are uninsured and live in a Kaiser Permanente service area; are under age 19; meet income guidelines, and don't have access to other public or private health coverage.
Referrals are not necessary, Child Health and Parenting Service staff will make contact with you after receiving the birth notification from the midwifery services soon after the birth of your child. Perhaps this is why the actions of the Campaign for Tobacco-Free Kids are so disturbing to me. They tarnish the reputation of the entire tobacco control movement, including myself.
Sign up to receive our weekly email with the latest from our kids and teen blog. Congress has begun the work of replacing the Affordable Care Act, and that means lawmakers will soon face the thorny dilemma that confronts every effort to overhaul health insurance: Sick people are expensive to cover, and someone has to pay.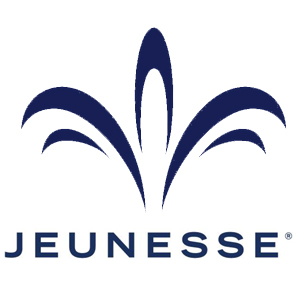 Many had found their way to CoOportunity Health after their original health care plans were cancelled due to Obamacare's implementation, only to lose coverage a second time due to the law's own failures. It is also contrary to public health to bemoan the fact that a segment of the public has a correct understanding of relative health risks.